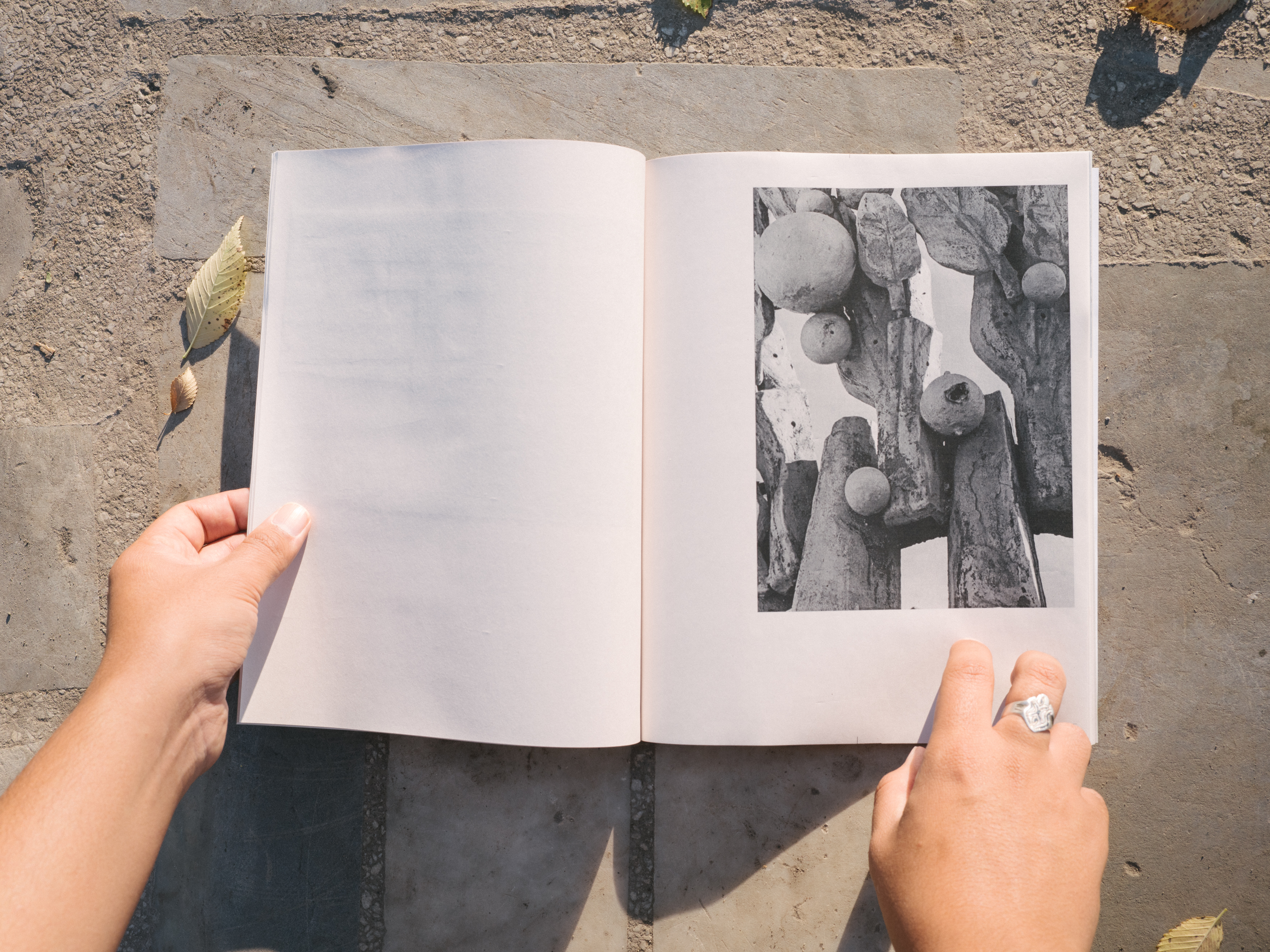 The ebb is a self-published book printed In Chisinau, Moldova in 2022. It was produced during a Re-public of cultural workers artist in residency program where Margo collobarated with Temirtas Iskakov. This publication is made possible thanks to 3rd studio space at Muzeul Zemstvei and Oberliht association.
Temirtas Iskakov is an architect and cultural activist from Astana, Kazakhstan. He is the founder of Fading. TSE urban research platform built around the topics of architectural heritage and collective memory. Temirtas explores urban history, material culture, visual identity of Kazakhstani cities and focuses on community building through visual storytelling, social media documentary and advocacy campaigns.
Country of women is a riso-printed zine , edition of 100. It was produced in Moscow in 2018 and its production was supported by Empty Stretch zine's grant, a publishing initiative based in the U.S. This zine was shortlisted by Aperture in its First Photobook award.
See the full list on Aperture's website.